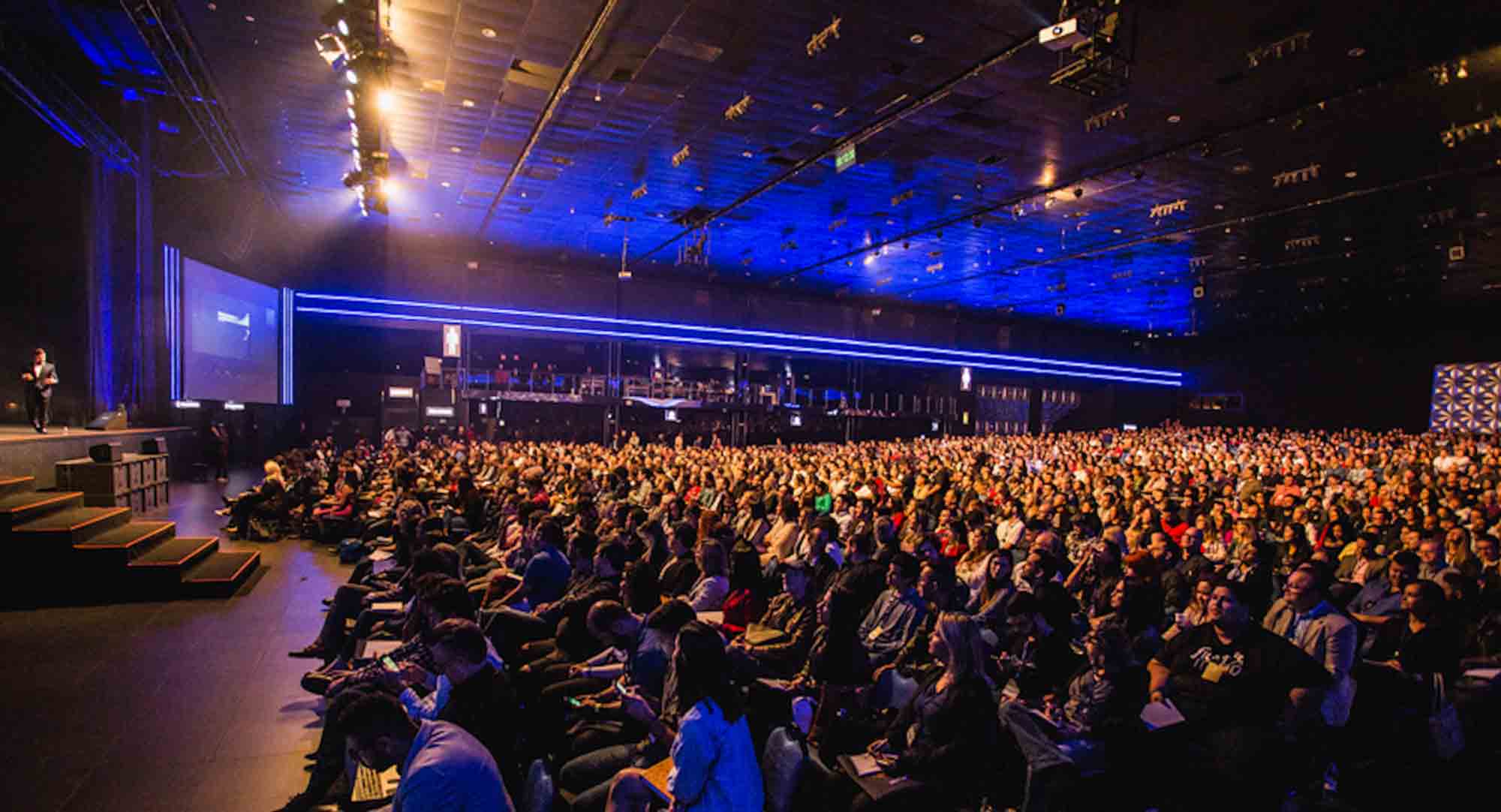 The ADHD eForum provides information about forthcoming Takeda ADHD meetings and details on how to register for them.
It also aims to provide highlights of the latest ʻnews' about ADHD, and includes a library containing tools and resources to help optimise the management of patients with ADHD. This website contains both promotional and non-promotional content.
Login
This website is intended only for healthcare professionals in the UK with an interest in ADHD. By registering for this site, you are confirming that you are a UK healthcare professional.
Looking for the patient site?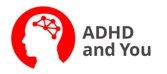 The Takeda patients website is for members of the public. We hope that Takeda's wide range of products will create an even brighter future for patients and their families all over the world currently suffering from disease.